Senior Night Art Prints make your teams "Senior Night" special for senior players, families and your high school or club program. Set them up on easels or hang them in the Gym foyer or present them to players (and family) during the senior night celebration or banquet.  If your high school, boosters or club team are unaware of us get them our contact info our send us their info and we can work out planning! Its also perfectly fine to commission us to do them on your own or as a gift!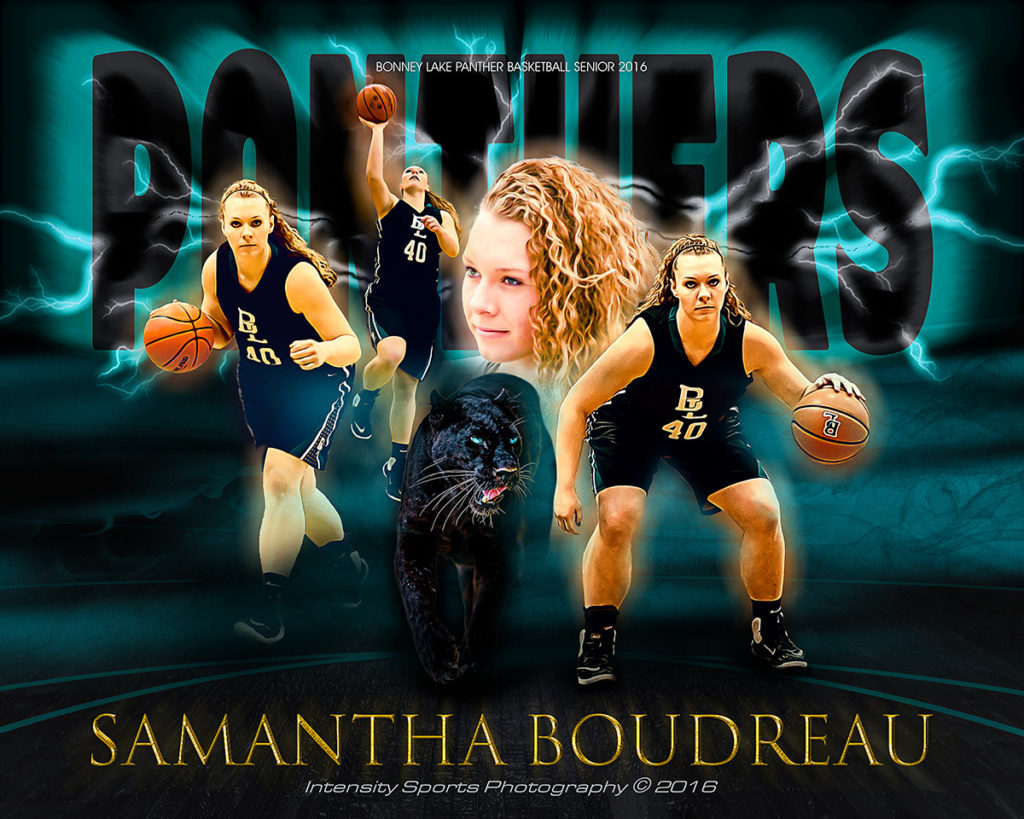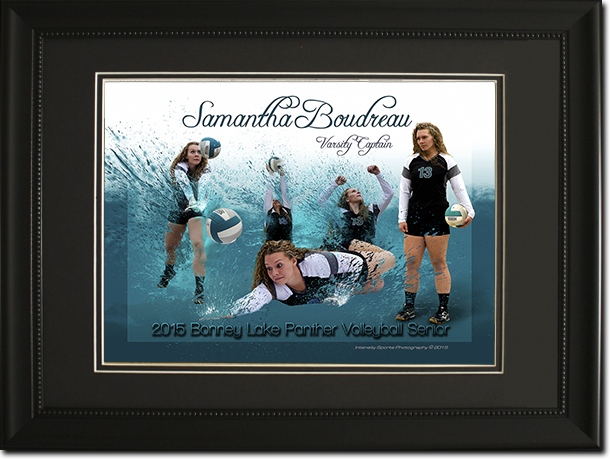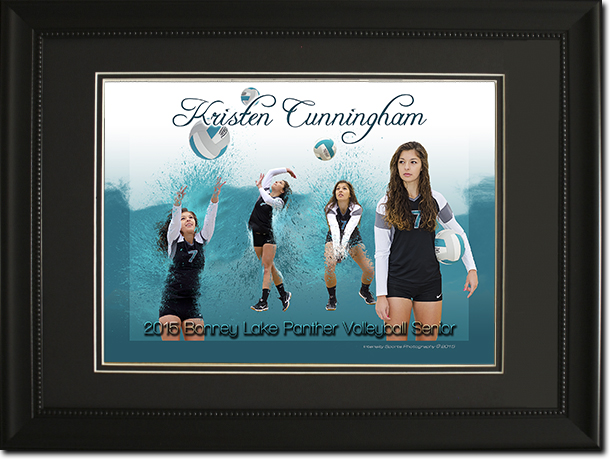 Custom professional archival printing.
Yes we do vinyl banners too!
All Styles Available Only in "Awesome".
"Same old boring photos" not available.