Preserve the seasons memories with our sports montage prints. These are high quality prints worthy of a quality frame. Your athletes works hard on their sport and families invest a lot of time often many years for sports. Give them something special that you will be proud to hang in your home for a lifetime. We carefully create works of art.
We make every piece we do for a team, group of seniors or a single athlete unique. Never a cookie cutter design or a hastily sloppily slapped together montage. We do art for athletes!
Sports Montage Prints :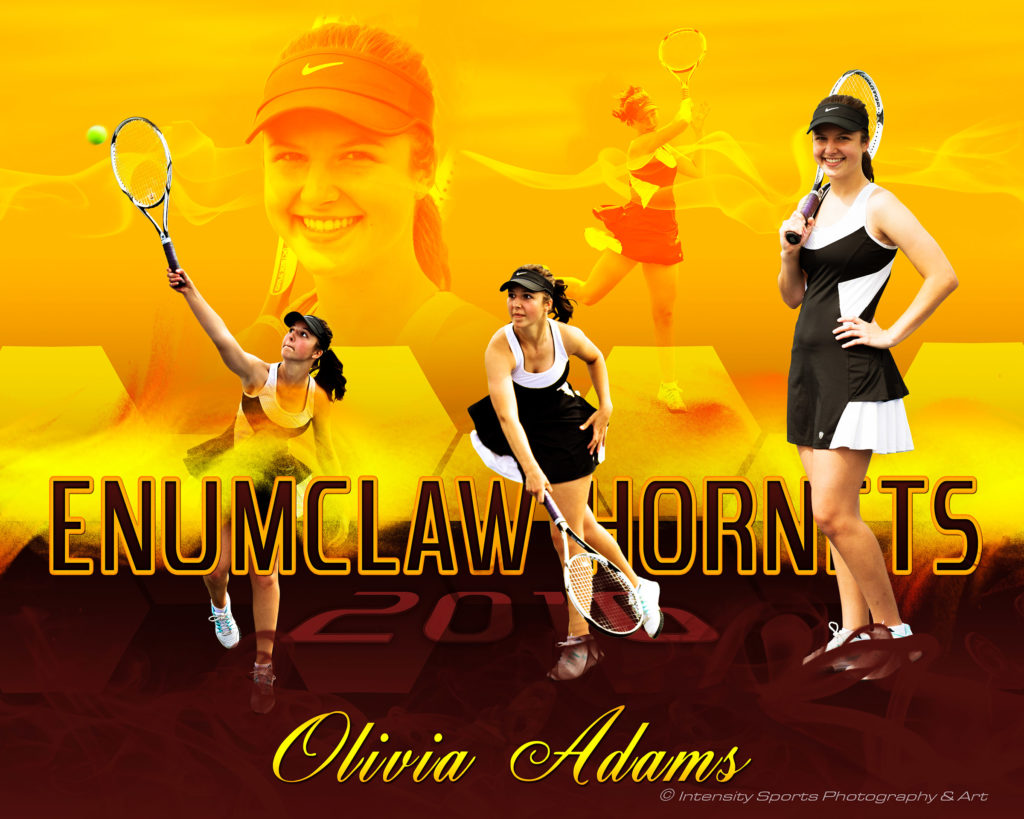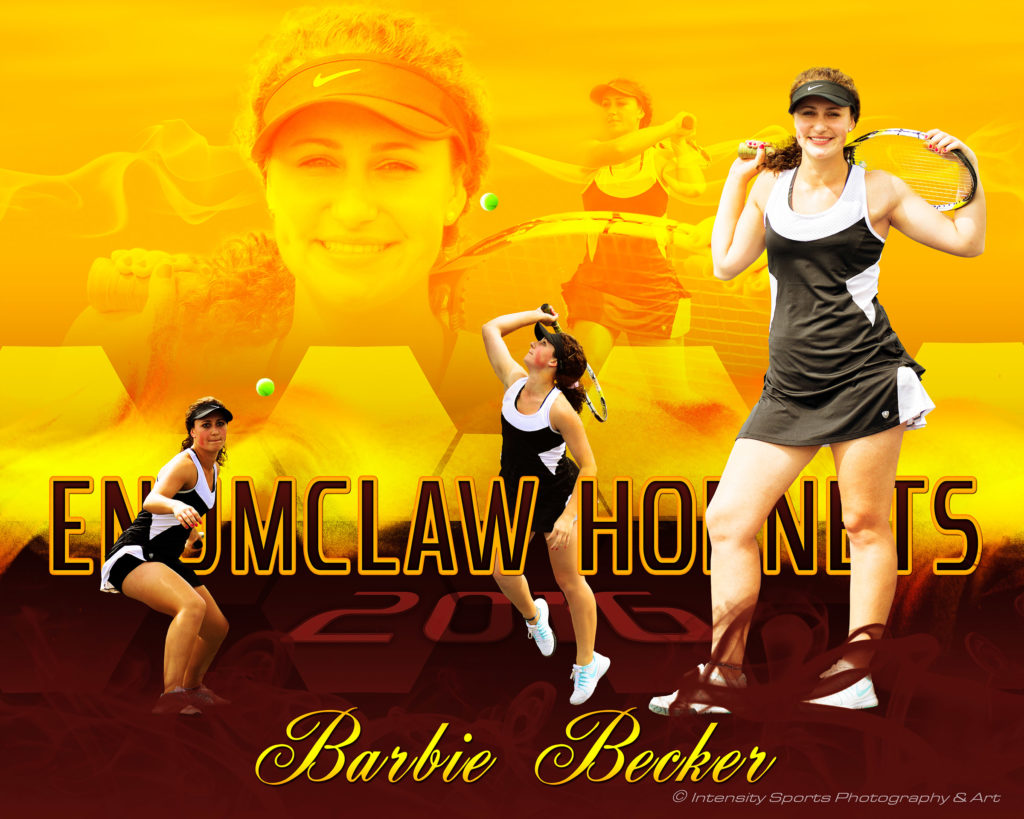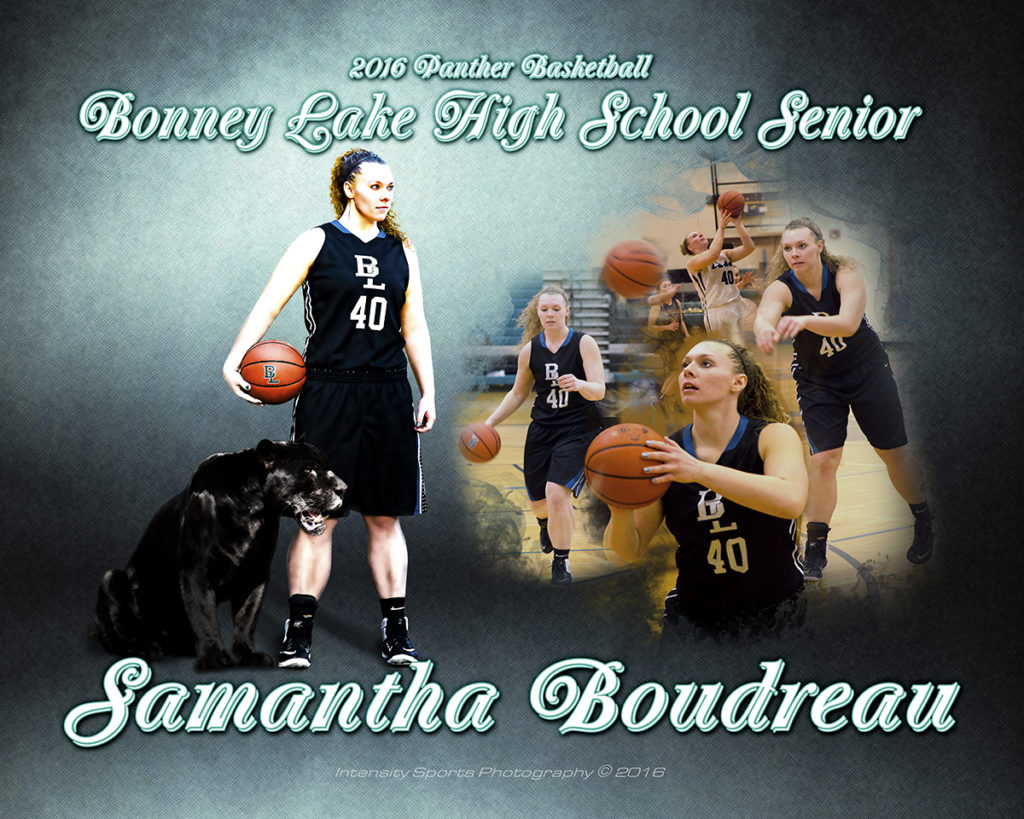 ( Detail View )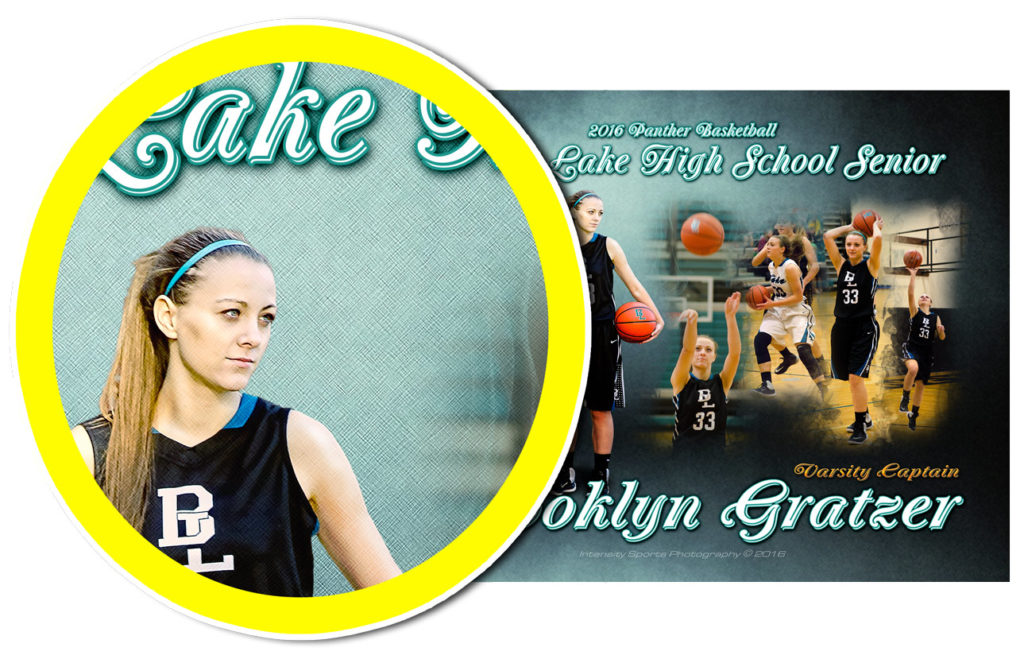 Available on 16×20″, 20×24″ and 24×36″ Kodak Professional Photo Paper
Yes we do this on vinyl banners too!