Introducing our 2020 – 2021 sports model athletes.
Savaliga (Chi Chi) Fifita and Jacob Slossher !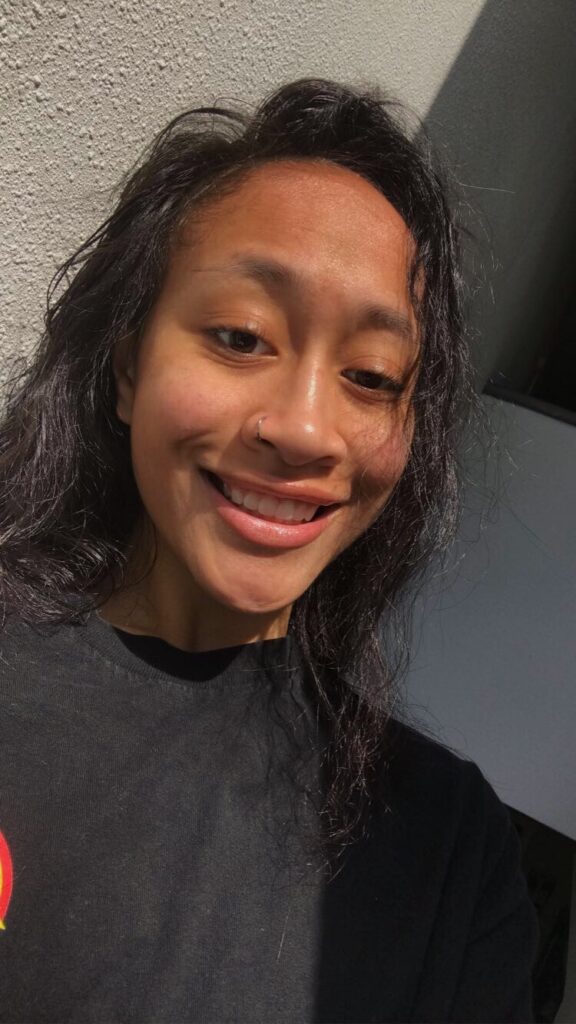 Savaliga (Chi Chi) Fifita is attending Lincoln High School and participating in Basketball, Track, and Volleyball.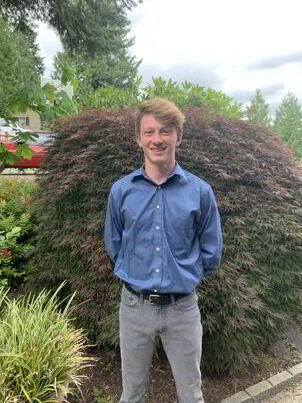 Jacob Slossher attends Bonney Lake High School where he is ASB President and participating in Cross Country, Swim & Dive, and Track.
I'm not sure what the rest of this year will bring but some how some way we'll make this happen for these inspiring student athletes!